Search Engine Optimization Plans
SEO Plans + Pricing
Find a Search Engine Optimization Plan That Meets Your Needs and Fits Your Budget
Basic SEO Plan
$299
Per Month, Paid Monthly
What's Included:
Five (5) search engine optimizations implemented per month
Monthly email report
Sign Up Now
Standard SEO Plan
Recommended for Most Sites
$599
Per Month, Paid Monthly
What's Included:
Ten (10) search engine optimizations implemented per month
One (1) 500-word original content article written per month (you provide the topic and talking points)
Monthly email report
Sign Up Now
Premium SEO Plan
$1199
Per Month, Paid Monthly
What's Included:
Twenty (20) search engine optimizations implemented per month
Two (2) 500-word original content articles written per month (you provide the topic and talking points)
One (1) hour digital marketing consulting and strategy phone session per month
Monthly email report
Sign Up Now
Looking for a discount? Pay annually and save 10%! Effective monthly rates when paid annually:
Basic SEO Plan: $269/month | Standard SEO Plan: $539/month | Premium SEO Plan: $1,079/month
Frequently Asked Questions & Answers
Q: What is an optimization?
A: An optimization is a group or category of incremental improvements, strategic enhancements, technical fixes, content edits, or other industry best practice that improves your website's search engine optimization. In other words, it's a series of changes or additions to your site that will help it perform better in search results.
The Basic SEO Plan includes five (5) optimizations per month, the Standard SEO Plan includes ten (10) optimizations per month, and the Premium SEO Plan includes twenty (20) optimizations per month.
Q: What is included in the monthly report?
A: The monthly email report contains a detailed, itemized list of all search engine optimizations implemented on your website during that month. Additionally, it includes both a quantitative and qualitative analysis of your website from the perspective of a search engine with a "before" and "after" comparison of key metrics. This allows you to track the progress of your website's SEO from month to month.
Q: When will I see results?
A: Search engine optimization is an ongoing, continuous process. Your site will slowly evolve through consistent, incremental improvements. It takes time to see results, and specific results can never be guaranteed. Although you can cancel your SEO plan at any time, we highly recommend signing up for at least six (6) months before performing a fair "before" and "after" comparison and an analysis of your return on investment.
This period is a minimum recommendation, and time to results will vary depending on multiple factors. The monthly reports provide details about each area where there is room for improvement as well as the specific optimizations that are have been and will be implemented to improve them.
Q: Is there a contract or commitment?
A: No! You can sign up and cancel your plan at any time with no contract or commitment. If you're looking for a discount, you can choose to pay annually instead of monthly and save 10% per year.
Effective monthly rates are $269/month for the Basic SEO Plan, $539/month for the Standard SEO Plan, and $1,079/month for the Premium SEO Plan when paid annually.
Q: Who can answer my other questions?
SEO Features + Services
Included in All Search Engine Optimization Plans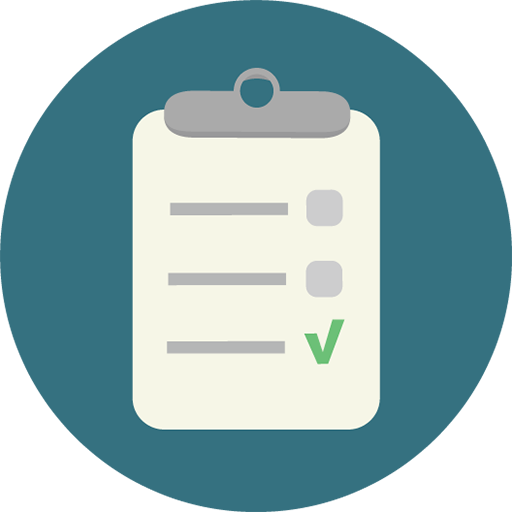 Website Auditing
We audit your website to help you understand what needs to be done and what your pages can rank for.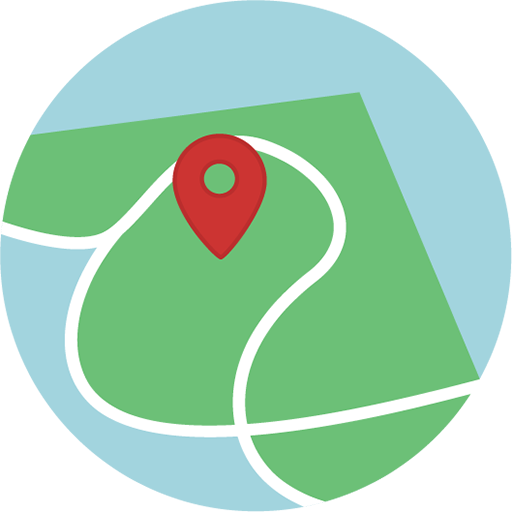 Local Business Setup
We setup your local listings in the most popular online business listing websites.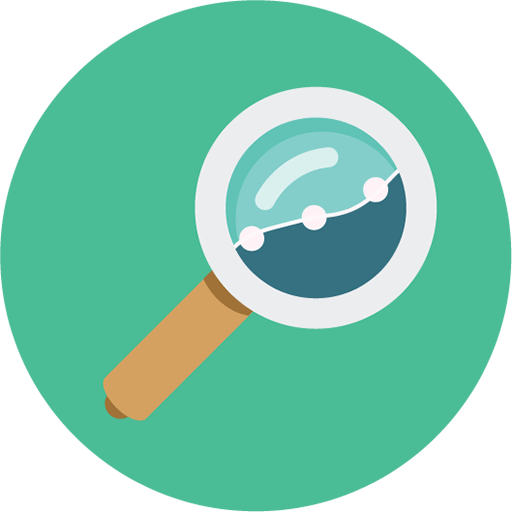 Website Optimization
We optimize all key aspects of your website's pages.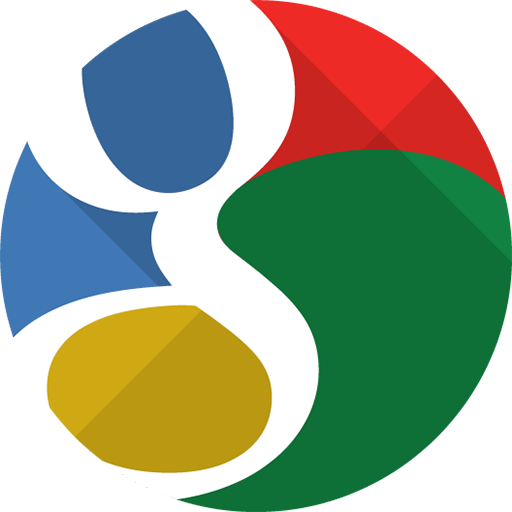 Rich Google Listings
We enhance how your website appears on search results using rich snippets and mark ups.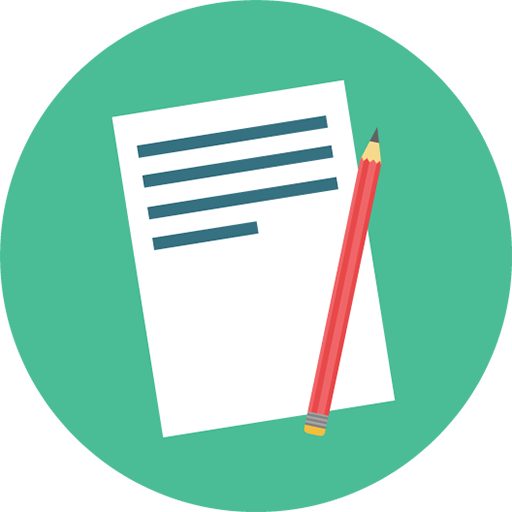 Content Marketing*
We develop and publish original content with your target audience in mind. *Included in Standard and Premium SEO Plans only.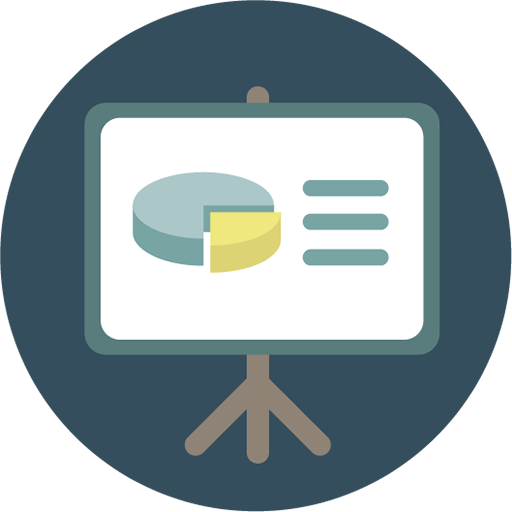 Reporting + Strategy
We provide monthly reports and summaries of traffic and search ranking information.