SimDex develops custom Web & IT solutions for small businesses.
We have 10+ years of experience in IT consulting, training & support and web design, development & administration.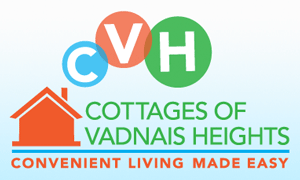 Geoff is very professional and focused, especially for such a young man. He did a great job at creating and later updating our website to a new format; one in which we could make small changes ourselves, like changing prices or photos. Geoff worked with our graphic designer to implement our changes quickly and seamlessly. He gave us a clear estimate and timeline, and delivered on these expectations. He also has responded quickly to our follow-up questions post site implementation. We will continue to use Geoff for our website-related work and highly recommend his services.
Barbara J. Hall, Cottages of Vadnais Heights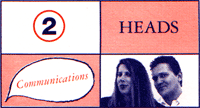 We've used a few different people to help us with in-home tech issues through years, and Geoff was the best. He's on-time, fast, personable, and smart–so we don't have to be. He was even able to help with a WordPress web design solution that I'd been putting off for months. Highly recommended, but please use him sparingly so he's available for the rest of us.
Kirk Horsted, 2 Heads Communications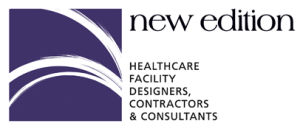 Geoff has been working with me for the last few months as a consultant servicing the Mac network in my office as well as home. I have found him extremely enterprising, as well as reliable. I was instantly impressed with his professionalism. Geoff is reliable, responsive, and very knowledgeable. He is a great resource for other technology and has been most informative and helpful in expanding my comfort and skills with my iPod and digital camera. I am sure anyone would be more than satisfied with his experience and knowledge.
Kate Hebel, new edition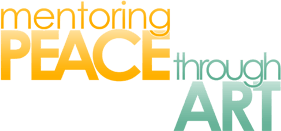 Geoff's work with Mentoring Peace Through Art is beyond exceptional.  His professionalism and wisdom elevate the effectiveness of our web site, while his enthusiasm and curiosity complement our understanding of our own work.  His engagement with our mission gives us exactly what we need in our communication with the world.  We highly recommend Geoff Myers and SimDex LLC.
Connie Fullmer & Jimmy Longoria, Mentoring Peace Through Art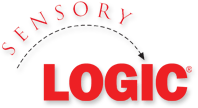 Personable, smart, design-savvy and flexible in brainstorming optimal solutions, Geoff Myers is a real find. In a world where IT people can lack all people skills and self-styled "artists of the web" can be arrogant, it's hard to overstate just how refreshing it is to work with Geoff. You can't go wrong relying on Geoff, and you won't go broke doing so, either, or wondering when your e-mail or phone call will next be answered.
Dan Hill, Sensory Logic

I was lucky enough to discover Geoff on Craigslist. He came with great recommendations and my experience has been the same. He helped me design my website, fix a number of small technical glitches in various programs and educated me about helpful shortcuts to make my time at the computer less burdensome.
He is professional, reliable, knowledgable, reliable, very mature for his age, punctual and easy to work with. I highly recommend him to anyone in need of computer expertise and assistance.
Dr. Judith Kashtan, M.D.

Geoff was a pleasure to work with. He is creative, innovative and a true professional. All of my needs and requirements were not only met, they were exceeded. I would recommend SimDex to any business.
Jon Miller, Revolving Networks

I needed lots of help starting my business after relocating to MN. I was referred to Geoff because of his professionalism, problem solving skills and competency in several different computer programs and applications. I had a long "to do" list and was pleasantly surprised at the ease and quickness Geoff took care of everything.  He's smart and competent and I highly recommend him.
Laura Potter, Laura Potter Designs

I have used Geoff for a variety of computer needs from troubleshooting computer problems and configuring my Blackberry, to setting up my entire home office. More recently, my business partners and I contracted with Geoff to build a website. Although the initial concept of the site was fairly basic, it has grown in scope immensely. This was in large part due to the technical skills that Geoff brings to the table. We have been amazed with Geoff's broad knowledge base and we are extremely pleased with our results! I would highly recommend Geoff Myers to anyone seeking a technology consultant.
Nick & Kent Einan, KiddoHub
Our Memberships & Professional Affiliations