SimDex empowers small and medium-sized businesses through digital marketing solutions including consulting, strategy, planning, analysis, web design and development, website maintenance and support, search engine optimization, and more.

What We Do
SimDex provides a wide variety of digital marketing services and solutions to small and medium-sized businesses.
Our Work
View a small sample of websites we've designed, developed, marketed, and maintained for our clients.
Our Clients
Read what some of our clients say about us, our services, and the value we provide to them.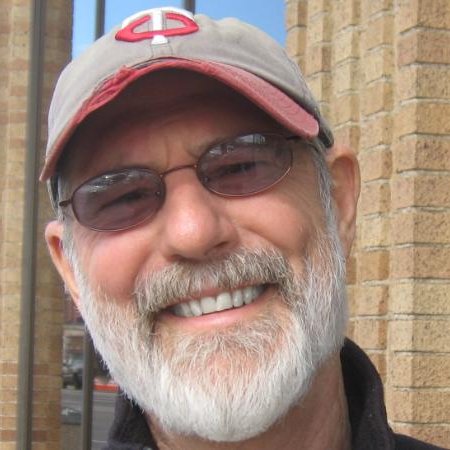 "I have had the pleasure of working on a number of web-based projects with Geoff over the past couple of years. Not only is he technically gifted he has a great aptitude for problem solving and understanding the bigger picture. When you couple this with his pleasant personality and sound business acumen you get a win win situation."Tom Wilbur
Owner/Partner
Broad Daylight & On-Line Images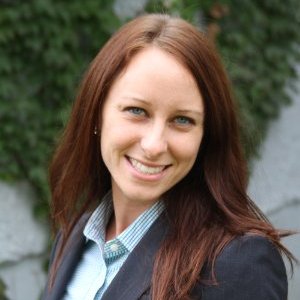 "Geoff is a talented web design professional who is one of the most responsive and thorough partners I have worked with in my career. Geoff is a consummate professional who has expertise with web design and also takes the time to listen to customer needs so the final product reflects the company's vision. We never wait more than an hour to hear back from Geoff with a website maintenance question, and I happily recommend his services!"Alyssa Bryan
Executive Director
Federal Executive Board of Minnesota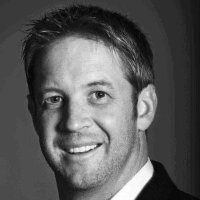 "Geoff is a valuable resource and does outstanding work!! Not only is he technically proficient, but he sees the "big picture" when integrating technical solutions with real life business applications. We are lucky to have him part of our team."Chris Bye
President/Owner
Thinking Moves, LLC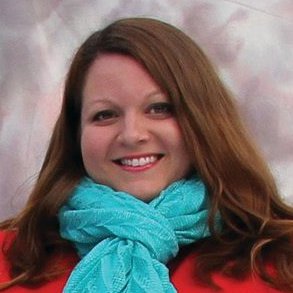 "Geoff has been a great asset to our non-profit work. He helped us upgrade two of our websites. He is an expert in his field and always responds in a timely manner to our requests."
Kristin Smith
Marketing & Creative Manager
The Food Group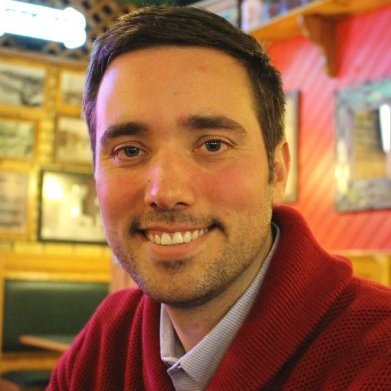 "Geoff developed and created my website www.rightturnrecruiting.com. The main purpose of this website was to provide a cloud platform for my recruiters to log-in and obtain information that changes on a daily basis. Geoff did a beautiful job on creating a strong back-end but equally as important created a website that is very attractive to all my customers. To top it off…anytime I need an update or change, Geoff has it done within minutes. A+! Keep up the good work Geoff!"Doug Drier
Owner
Right Turn Recruiting, Inc.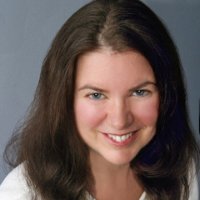 "I've been a client of Geoff Myers for several years and continue to call on him for prompt and professional troubleshooting for my computer and website needs. I wholeheartedly recommend Geoff."Kristin Volk Funk
New Health Visions, LLC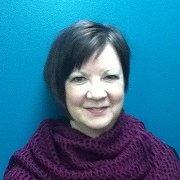 "Our coalition website needed a complete do-over. And Geoff did an amazing job! He not only created a great layout, he revamped our logo to give it a fresh new look. Plus, Geoff responded to requests and questions very quickly, his costs are competitive, and he provided staff training so that we can maintain the website."Kathy Asper
Manager of Prevention Services and Outreach
Arbor Place, Inc.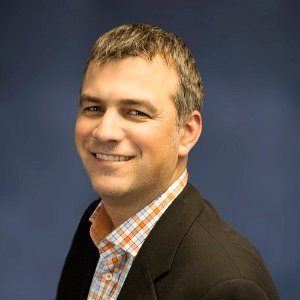 "We were having issues with our current web design and manager to the point we were ready to take it back in house. Immediately upon hiring Geoff, he redesigned our site and has be wildly responsive with typical turnaround of less than one day. Being CPAs, we are very cost sensitive and have always thought we got significant value for Geoff's pricing. We are raving fans!"Brian Roers
Owner
Roers Investments, LLC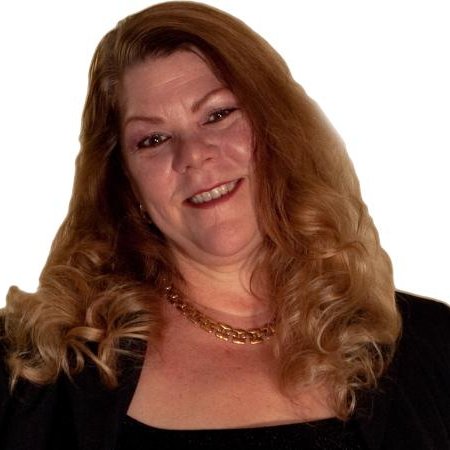 "Geoff did a fast job and accurately held timelines. The update of php and other necessities of the project were delivered in spades. Communication was easy and responses were swift. Thank you for a job well done!"Catherine Gross
Relationship Coach, Life Success Coach, Certified Mentor Coach and Motivational Speaker